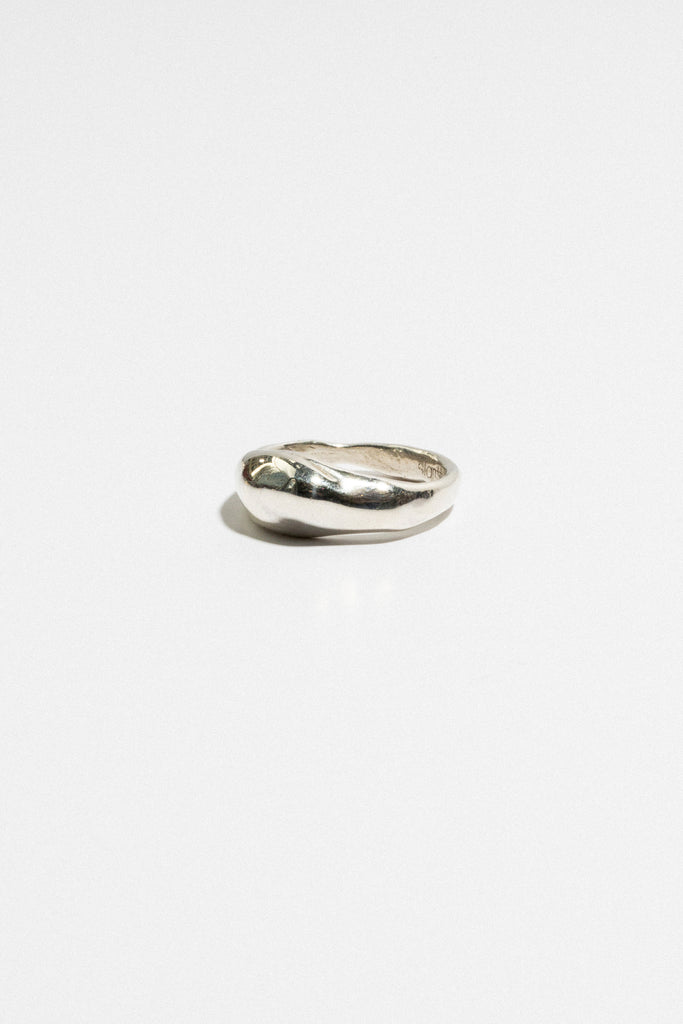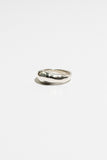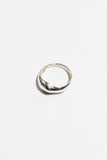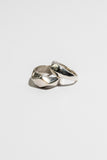 SLANTT
Greta Ring
$ 98.00
Sculptural ring cast from a wax model carefully carved by hand. This is a soft organic yet modern form with a comfortable fit. With just enough weight to feel significant, the GRETA ring easily lives between ceremony and a fresh classic.
Available in: recycled brass or sterling silver
About SLANTT Jewelry
Slantt is a small sculptural line of jewelry designed by Jennifer Rodgers and made by hand in her Austin studio.  The line is modern, imaginative, and distinct. Inspiration is drawn from art, objects, architecture, textiles, and natural forms.
All work is finished by hand in the studio with an emphasis on craftsmanship and artistry using traditional metalsmithing techniques. Slight imperfections and variations are embraced as evidence of this handcrafted practice.