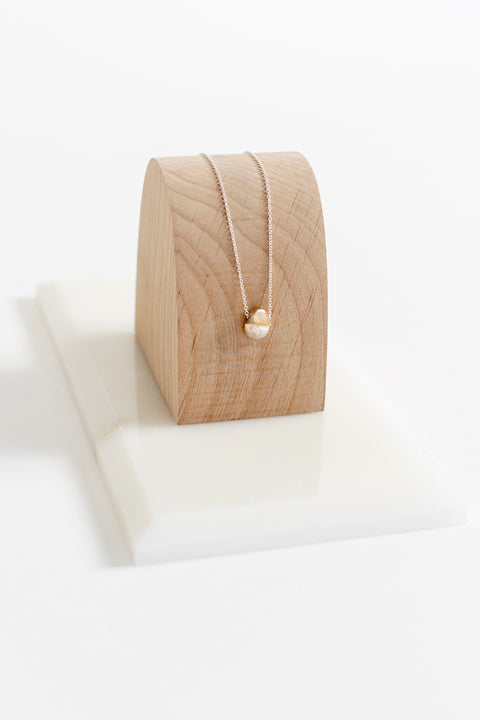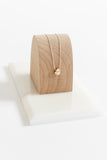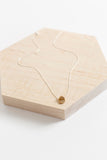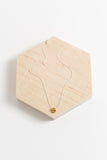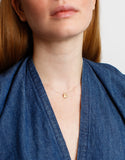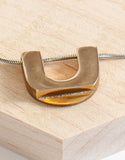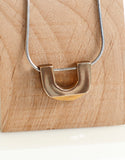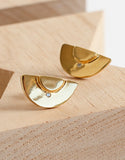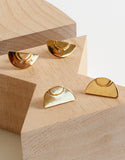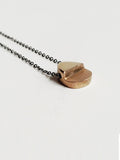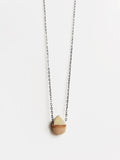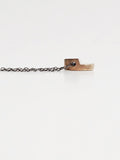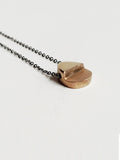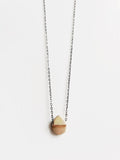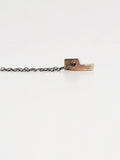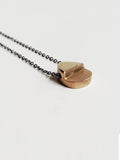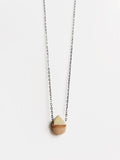 THE THINGS WE KEEP
The Things We Keep Artis Necklace
$ 55.00
Hanging on a delicately oxidized sterling silver chain, the Artis Necklace highlights the beauty of sculpture. At 16", the chain hits right at the collar bone, adding an unique pop to your everyday uniform. The pendant contrasts a highly polished top triangle with a brushed recessed semicircle.
- Bronze
- Chain is 16" long, hits beautifully right at the collarbone.
- Handmade in the USA.