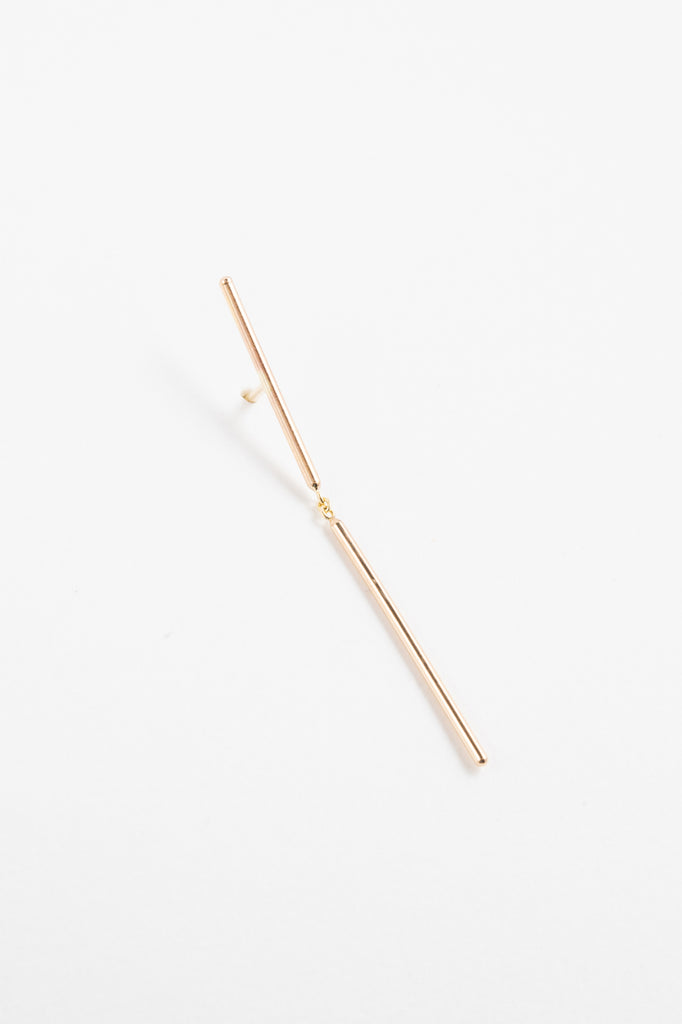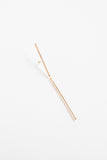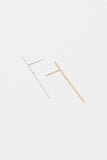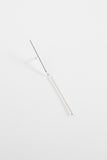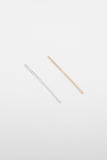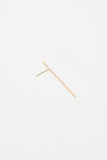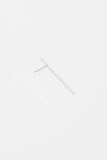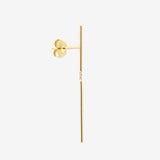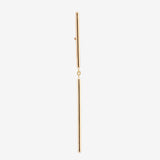 JACK + G
Stick Bug Earring
$ 33.00
A linear drop style earring for a modern, refined look.
Details:
- Available in 14K gold and Sterling Silver
- Sold as a single
JACK + G is a design studio from Brooklyn, New York that fashions fine jewelry. From their home workspace in Bushwick, Jack Danziger and Gretchen Anderson have put their skills in design, engineering, and diamond grading to the test.