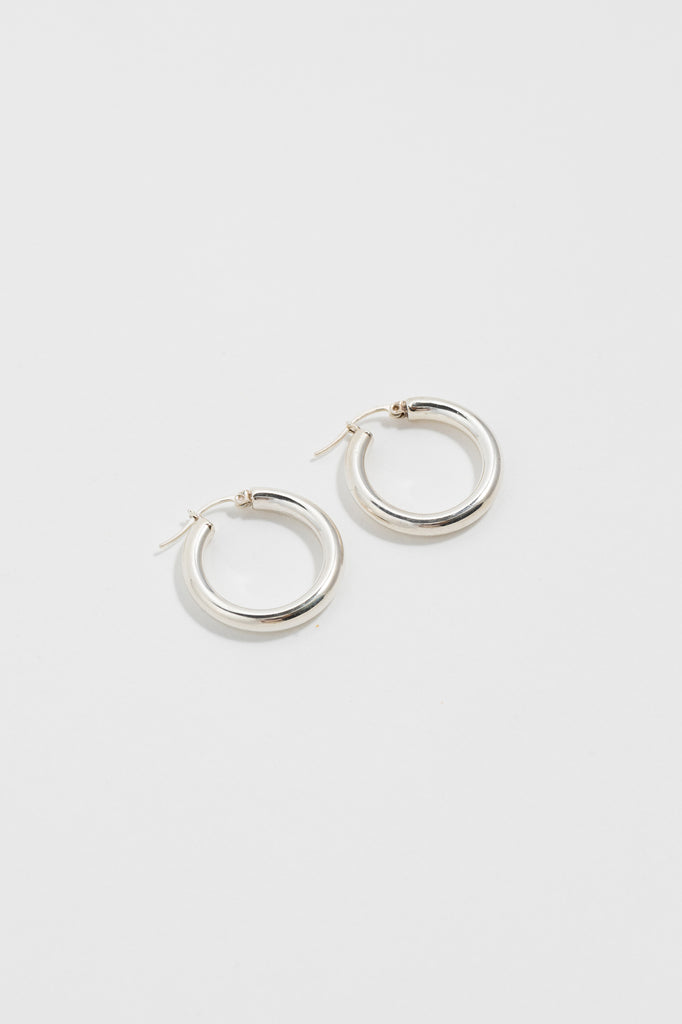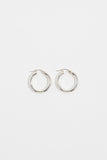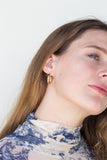 ARO
Small Hoop Earrings
$ 70.00
Everyone needs a pair of our Hoop Earrings. They are lightweight, come in 5 sizes and look gorgeous alone or worn in multiple piercings. 
- Hollow tube 
- Lightweight
- 25 mm Diameter
- 24k Gold-Plated Sterling Silver or Sterling Silver
- Made in Mexico
Note* The model is wearing the small and xsmall hoop earring.