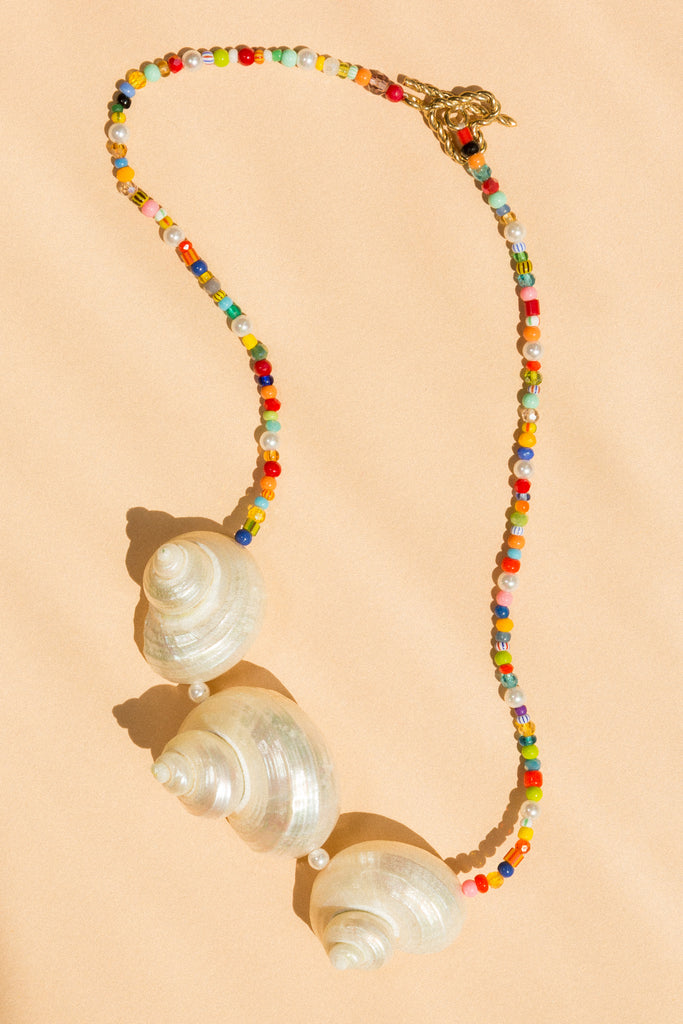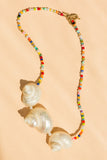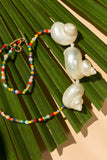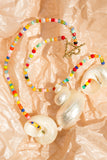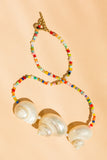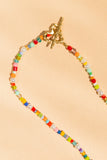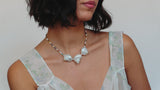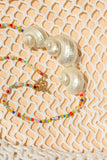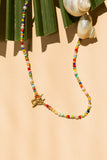 LUINY
Sirena Collar
$ 77.00
Our favorite Luiny Turbo Shells strung on a colorful string of beads, shells, and crystals. Yes, summer necklace here but also, we're not letting anything stop us from wearing this beaded necklace in the winter! 

- Baroque cultured pearls, natural shells, glass beads, crystal beads, African trade beads, shell pearls.
- Each style will be one of a kind.
- Hand carved from wax heart shape toggle clasp.