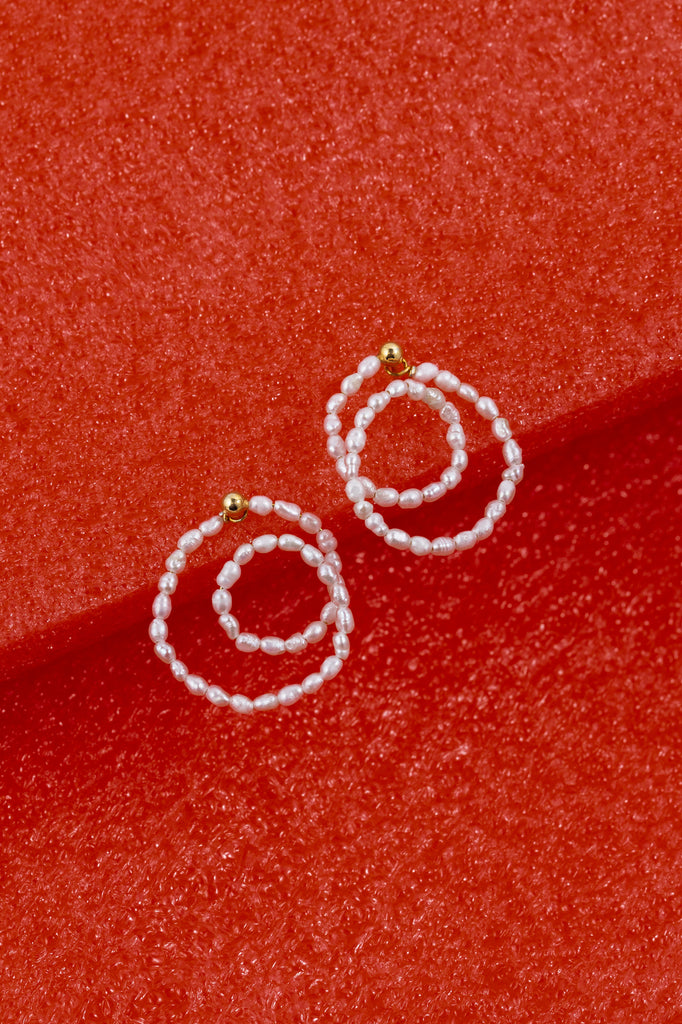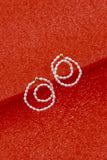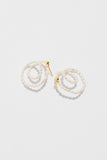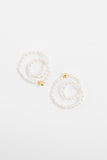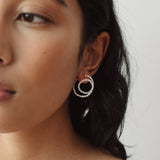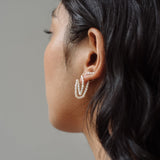 Kara Yoo
Rosa Swirl Hoops
$ 77.00
Playful pearl hoop earrings that go behind the earlobe.
Details:
- Total Height: 2.2 cm
- Total Width: 2.2 cm 
- Gold Plated Sterling Silver
- Freshwater pearls 
About Kara Yoo
Kara Yoo Jewelry began in 2012 with the mission to create versatile and thoughtfully crafted pieces for women of all ages. All designs are conceptualized by Kara and most pieces are hand-crafted in-house, in Vancouver, Canada. Kara Yoo Jewelry is made to last, using quality materials such as tarnish-resistant Argentium Sterling Silver, Gold-Fill, and solid Gold. Kara Yoo is stocked in over 35 boutiques worldwide.
Coming from a family of entrepreneurs, Kara was inspired to create a business that was true to herself and her passions. Drawing inspiration from fashion, architecture, and nature, Kara's pieces focus on crafting an experience that strives to redefine the everyday classic.