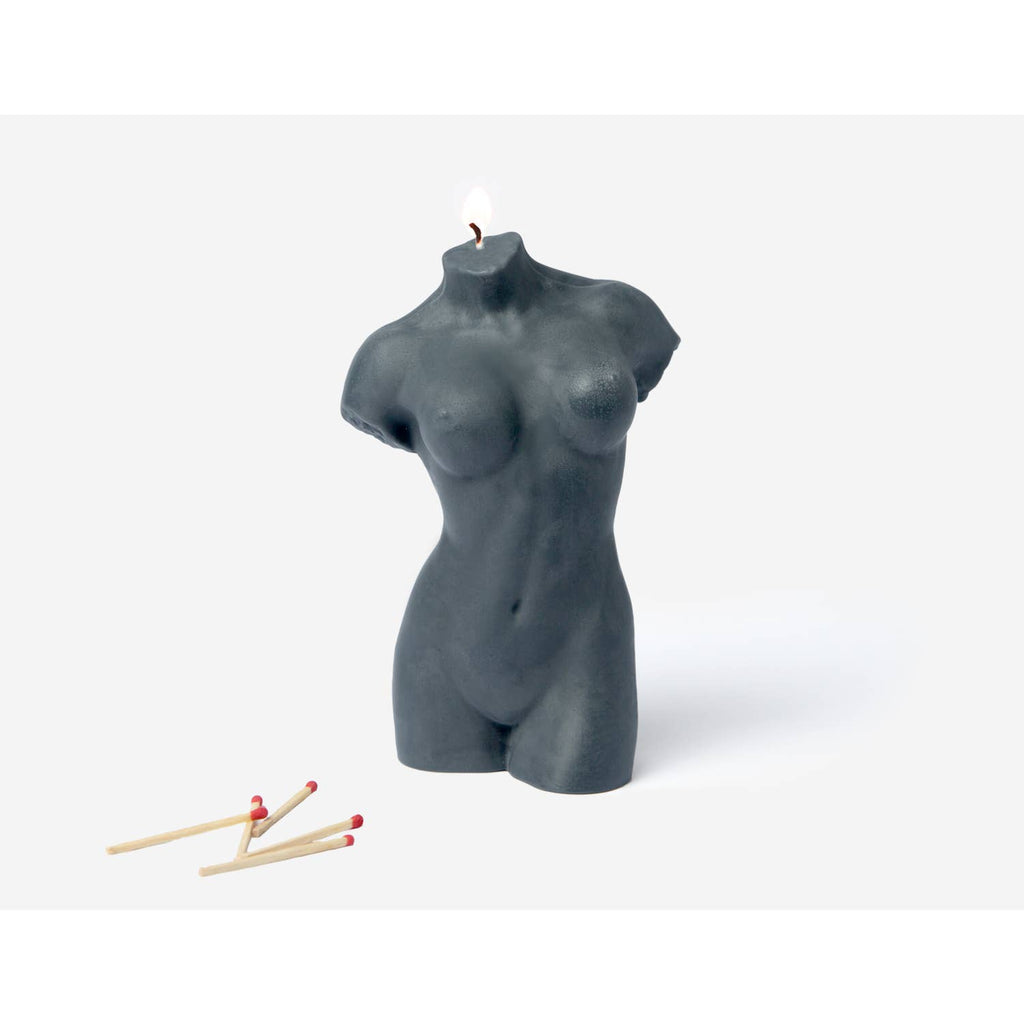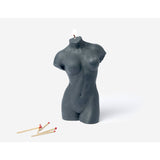 HANNAH
Hannah Candle - Noir
$ 40.00
In Korean, Hannah means 'one,' for Judaism, heavenly grace, in Arabic it represents happiness, within japan, a flower, while in Maori, it's the act of glowing. I designed my candle to honor that immanent beauty and humanity." - Bonam Kim.
- Hand made, 100% organic bee & soy wax.
- 8 hour burn time.
- 3 x 5 x 7.5(h) inches.
Made in Brooklyn, New York.