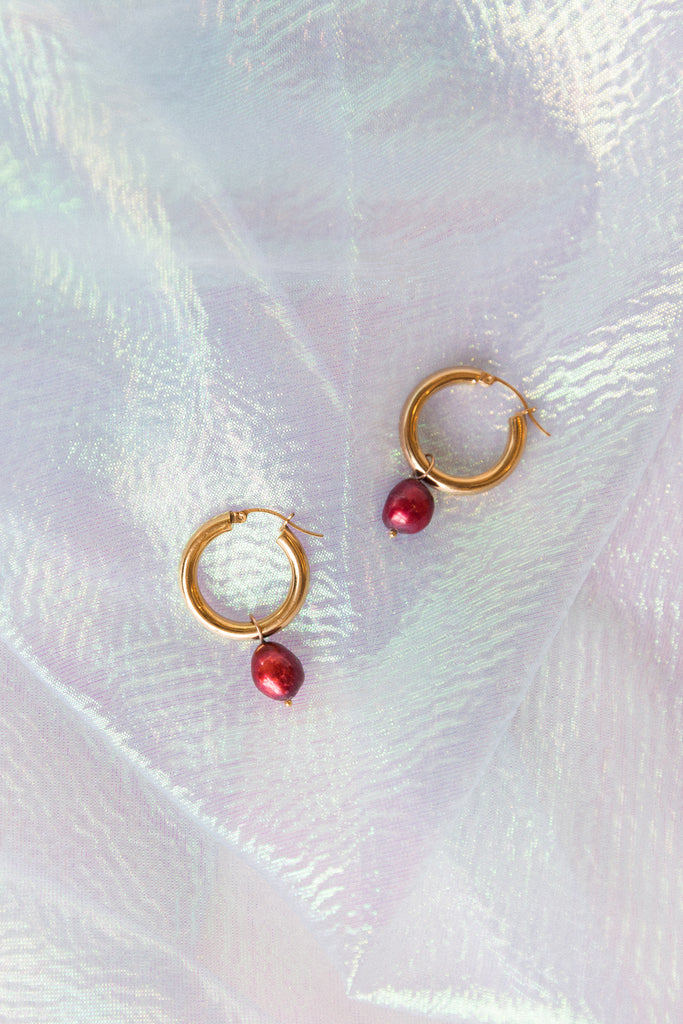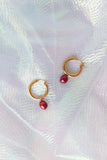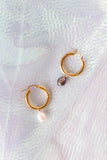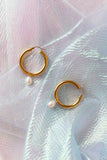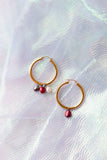 ARO
Pearl Charms for Hoop Earrings
$ 25.00
We've made pearl charms for our essential hoops! Charms are sold as a pair but seperately from the hoop earrings. 
Charm Sizes
- XSmall/Small for our xsmall, small or xlarge hoop earrings.
- Medium/Large for our medium or large hoop earrings.
Available Colors
White, Peackcock blue or Pink Fuchsia
Please email us if you have any questions at info@shop-aro.com.
Note* Hoop earrings are sold seprately and can be purchased here.