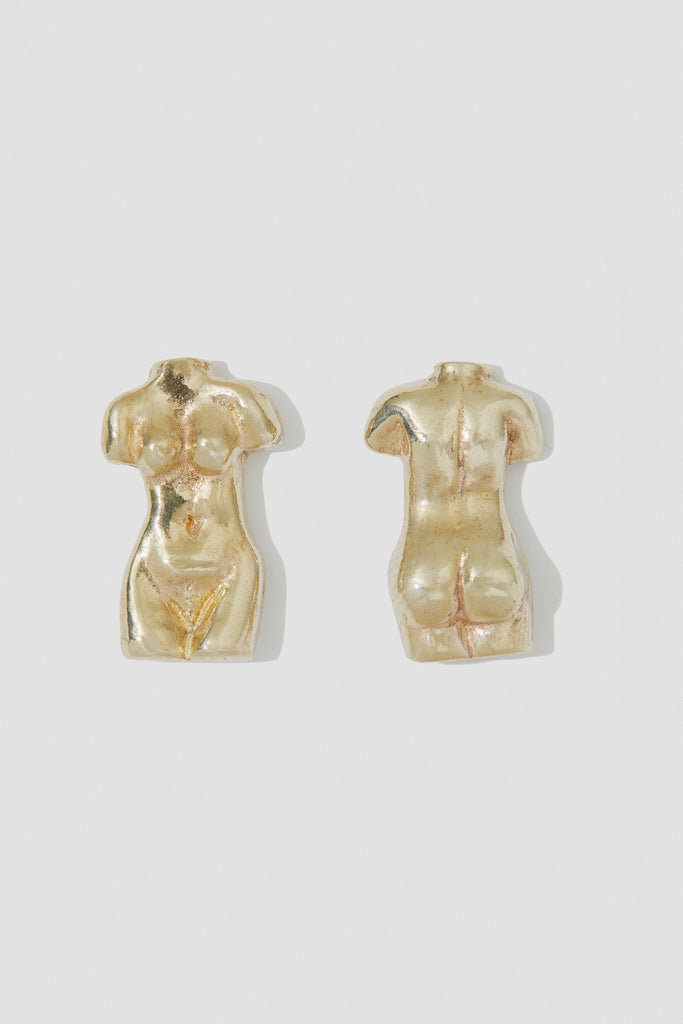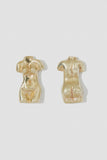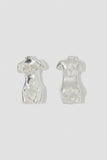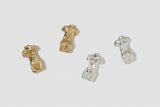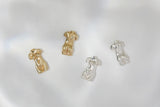 ALE BREMER
Mujeres Studs
$ 80.00
Female form stud earrings, featuring two different angles of the front and back body

- Measure .75" h
- Sold as a pair
- Available in sterling silver or brass with silver posts

The Mujeres Collection. A collection of female bodies, they are universal, a symbol and companion for every woman, for those who identify as a woman, for those who think beauty is every shape and ever-changing.
Ale Bremer is a jewelry designer born in the desert of northern Mexico - her jewelry is a nostalgic interpretation of the reflection of her culture. Ale currently lives between her studio in New York and in Mexico City where she goes to work with local artisans.