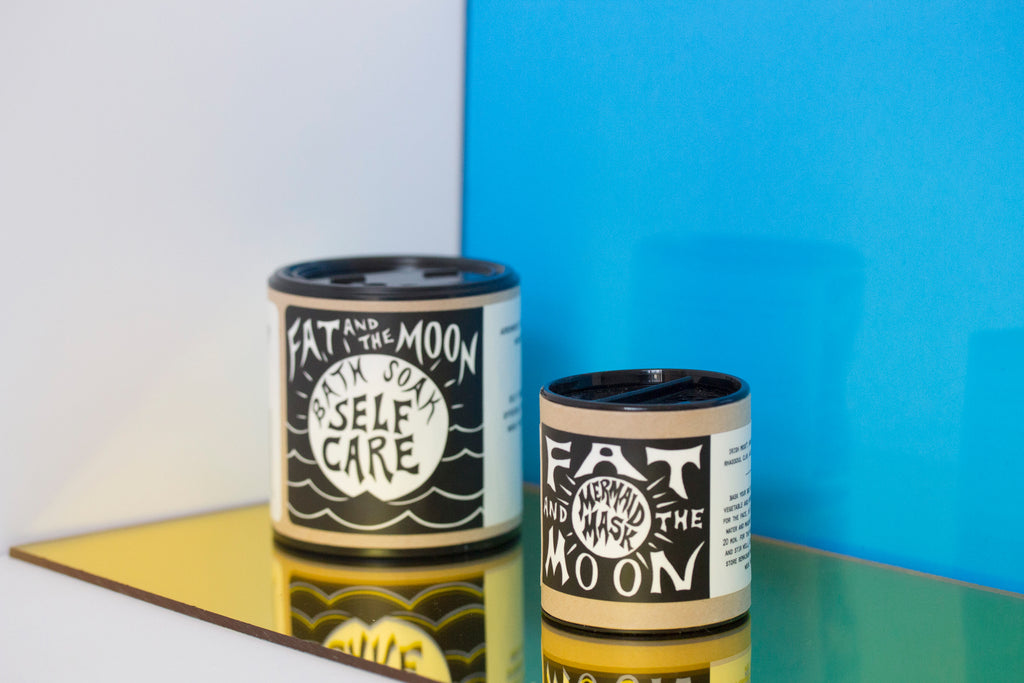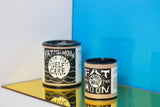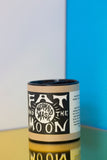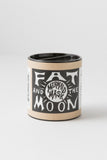 FAT AND THE MOON
Mermaid Mask
$ 10.29
I's amazing what getting food on your face can do for your skin! Inspired from a raw dessert that went oh so wrong, Fat and the Moon's Mermaid Mask does your hair and skin oh so right. Irish moss, honey rhassoul clay and aloe vera hydrate and bask your bod in nutrients brought to you by animal, vegetable and mineral. Dewy glow in a jar- straight up. For the face, this champ of a mask tones and moisturizers at the same time. Honey lends an anti bacterial hand, so it's a perfect mask for pimples and dry skin combos. For the hair, Mermaid Mask softens while adding body, and dare I say an un-earthly glow? It happened to my friend Em!
To get your own Mermaid Mask party started...
For the face, mix 1 teaspoon of the mask with a few tablespoons of hot water and massage into your face. Leave on for at least 20 minutes.
For the hair, mix 2 tablespoons mask with 1 cup hot water and stir well, leave on for at least 20 minutes then rinse. Store remaining mask in the fridge and it will last one week.
AAAAND The Mermaid Mask can be used as a hydrating cleanser, mix a dash of mask with warm water and massage into the skin, then rinse.
The dry mask is shelf stable.