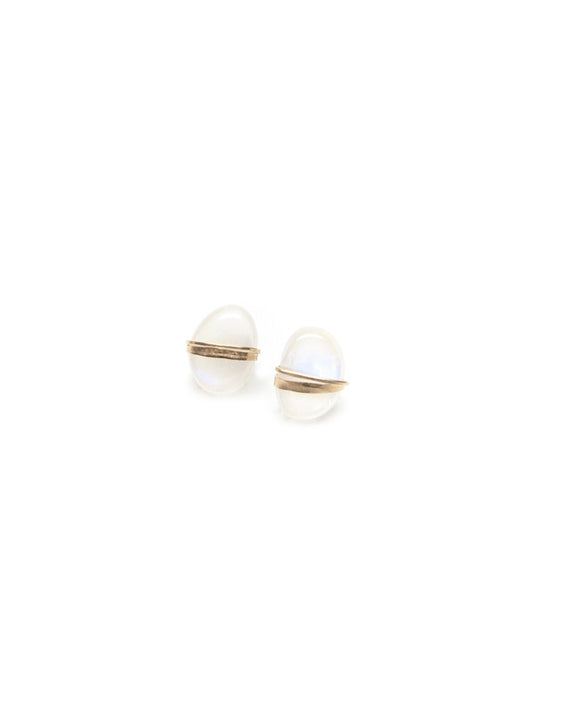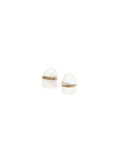 MARY MACGILL
Moonstone Stud Earrings
$ 96.00
Gold-filled wire wrapped studs with moonstone. The Romans believed moonstones were crystalized rays of moonlight.
- Approx. 1/2" long and 1/4" wide each.
- Earrings come with metal backs.
- Handmade in New York & Block Island without the use of heat or chemicals.
Note that each stone is unique and the piece you receive will be slightly different than the photos shown.