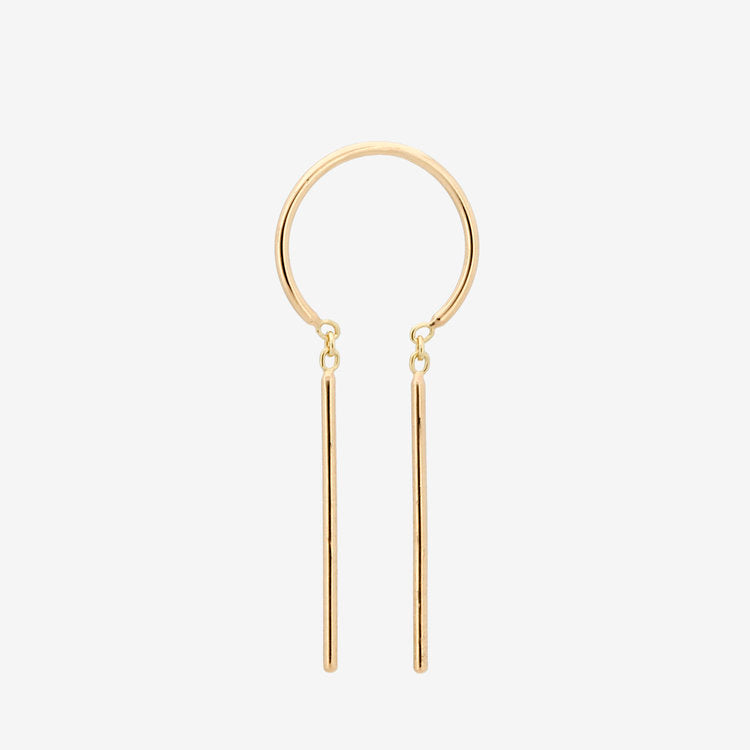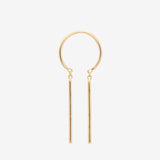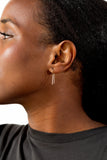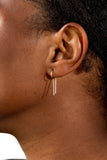 JACK + G
Chime Earring
$ 55.00
Silent wind chimes that dangle and dance on your ears. These earrings just might be the most noticeable minimalist earrings you'll ever own.
- Sold as single earrings
- Available in sterling silver or solid 14k yellow
JACK + G is a design studio from Brooklyn, New York that fashions fine jewelry. From their home workspace in Bushwick, Jack Danziger and Gretchen Anderson have put their skills in design, engineering, and diamond grading to the test.