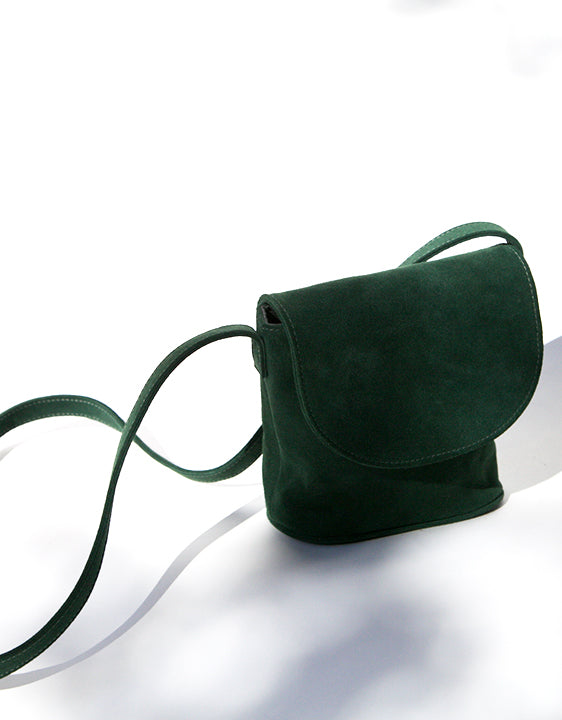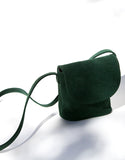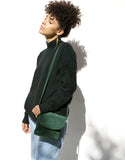 CAB COLLECTION
Cab Collection Muir Geen Sara Canteen Bag
$ 225.00
The newest mini bag added to the Cab Collection and the best everyday companion you can ask for. This chic and easy bag is for the office, the weekend and your best friend on vacation.
- Color: Muir Green Suede
- Dimensions: Height 7", Length 7", Width 3.5" + Strap 21.5" drop with 4 tabs
- Style Description: Calf suede mini cross-body bag with Japanese cotton black chambray lining, interior patch pocket, adjustable strap, magnetic snap closure, hardware in gold.
Made in Los Angeles.