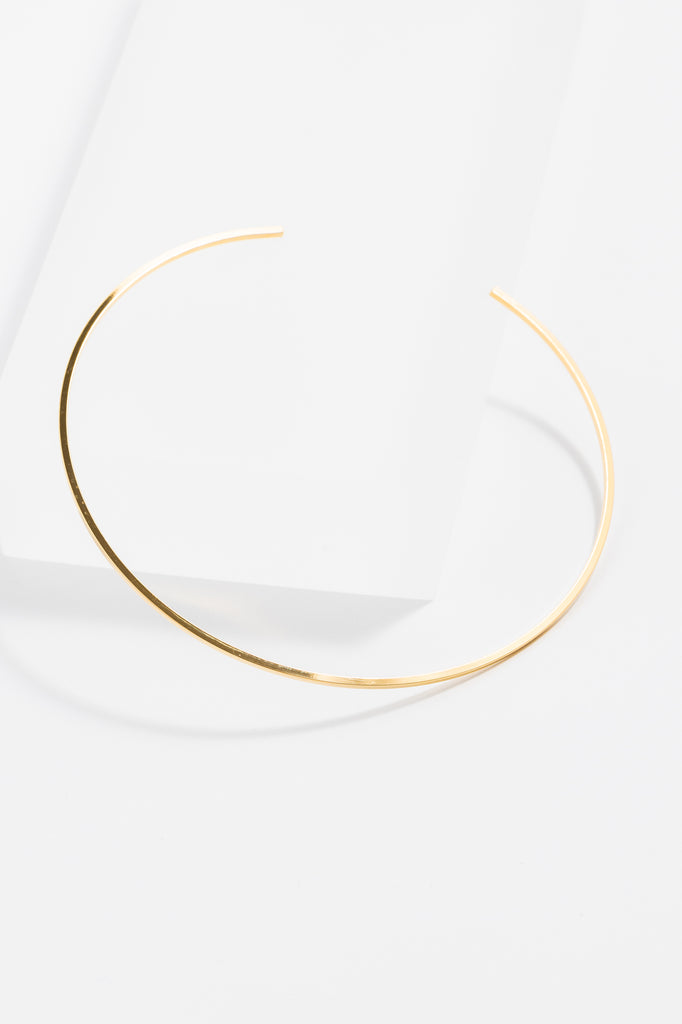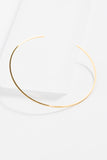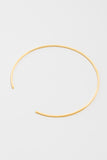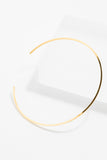 MASLO
Basic Collar Necklace
$ 29.00
A simple gold collar necklace for your everyday attire.
- One Size Fits Most (adjustable)
- Gold-plated Brass
Available in a bracelet for a matching set
Maslo, by designer Nicole Maslowski, is a namesake line out of her Richmond, VA studio. Maslo Jewelry evokes a polished, minimal, and noteworthy aesthetic, inspired by texture and movement with a slight nod to the vintage era and made for layering. 
Giving her creative, hard-working parents loving credit in her personal formation and in her brand's naming Nicole to write, "Maslo isn't only me it's who I came from. It's for everyone who believes in classic, minimal, and well thought out design. And most of all it's made with love."