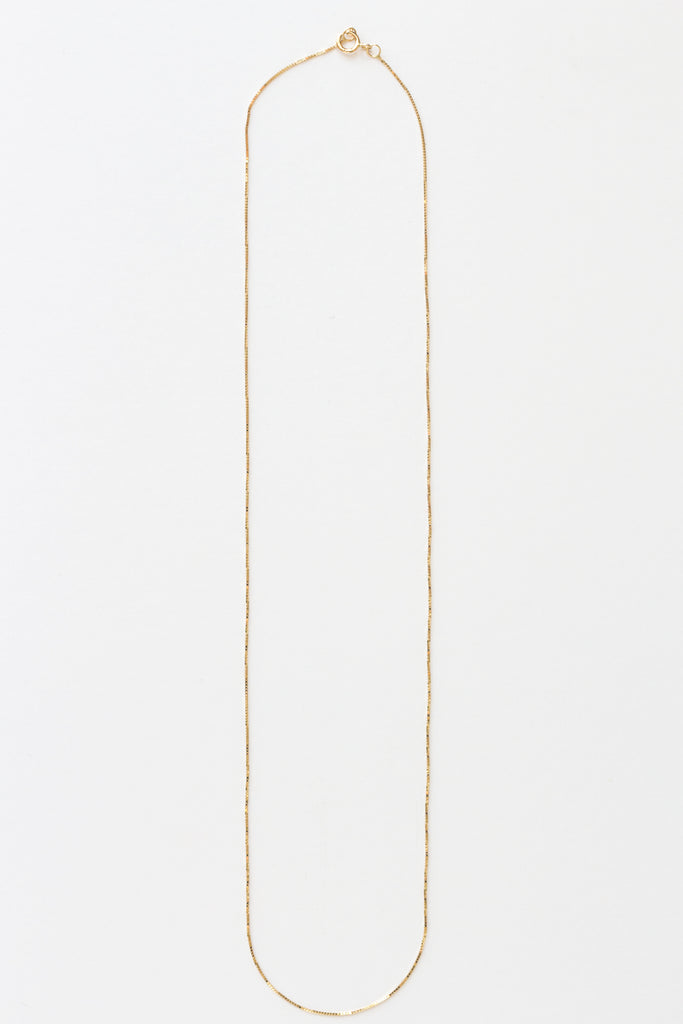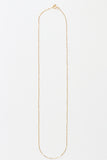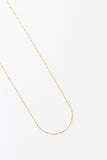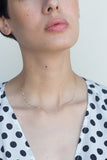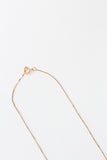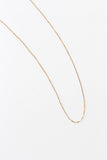 ARO
Sparkle Chain Necklace
$ 150.00
A fine 14-carat gold chain, the sparkle necklace is the epitome of delicate. A bright golden sheen that is so eye-catching, you'll be chased down the street by admirers.
-14kt Gold or 14kt Rose Gold
-16 inches or 18 inches
-Handmade in USA
All chains are made to order. Ships within 1-2 weeks of order date, please email us at info@shop-aro.com if you need it sooner.