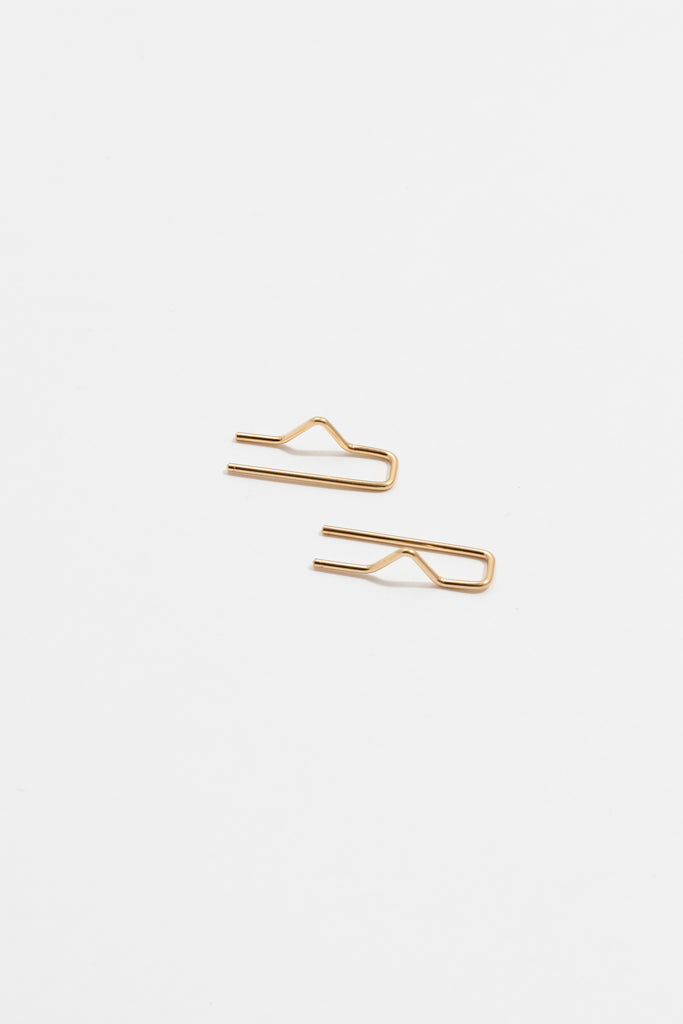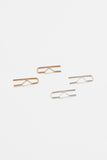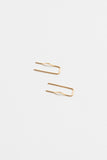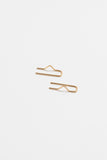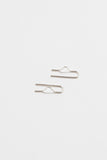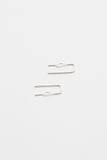 BODY DOUBLE
Constellation Staple Earring
$ 29.00
Abstract wavy threader earrings. Wear two ways, turned up along the ear lobe for a stud look or hanging down. 

- Sold as a single
- Available in Yellow Gold Fill or Sterling Silver
- Approximately 3/4 inch long
Body Double is a jewelry line created by Madeleine Pope in Portland, Oregon. The line is influenced by dance and movement, surrealism, natural asymmetry, and contemporary minimalism. Handcrafted products and a strong eye for natural beauty were all surrounding. Like dance her designs are always moving and shifting into new shape.