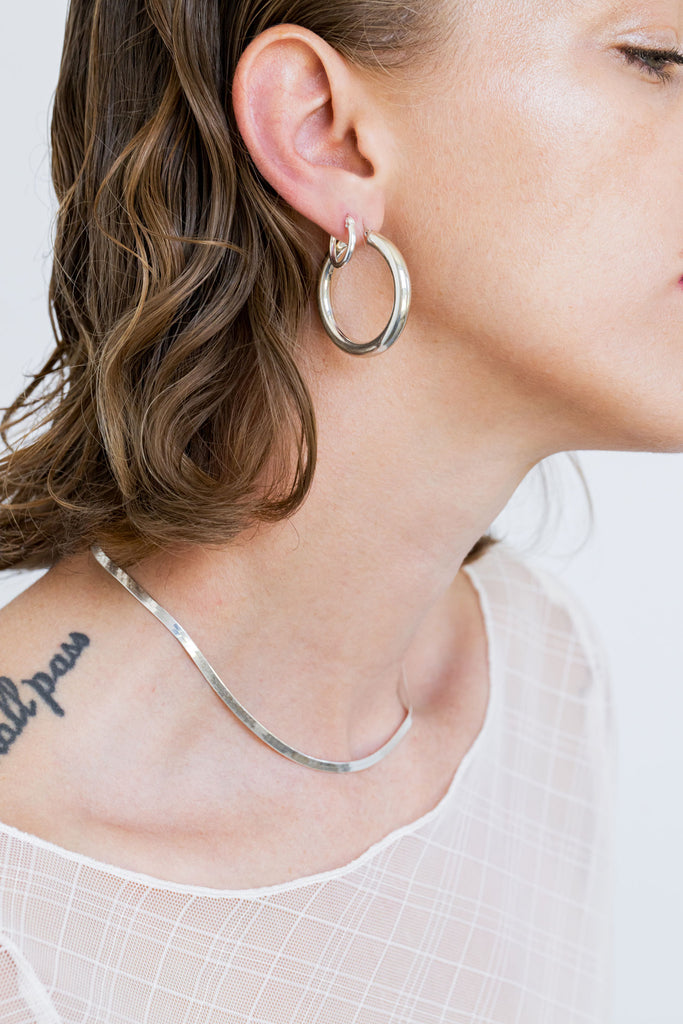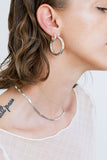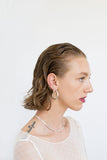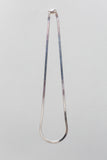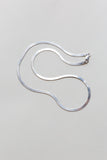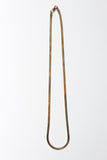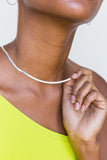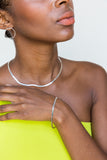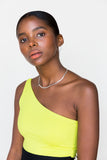 ARO
Herringbone Chain Necklace
$ 160.00
The smooth finish and fluid movement chain has made the Herringbone Chain our favorite thus far and impossible to take off!
- 16" long
- 3mm wide
- Sterling Silver or 24kt Gold Plated Silver
- Made in Italy
How to care for a herringbone chain?  The herringbone chain is delicate and must be stored flat or hanging. To keep your essentials shiny, keep in a closed container and away from humidity. If it tarnishes just clean with a sunshine wipe and it will return to it's shiny metal.